New Releases Coming Soon!
Support Lucas Racing from the track and from home! High quality, soft, form fitting T-shirts, Long-sleeve T-shirts, Sweatshirts, and accessories. New drops coming shortly. Take a look at last seasons archived collection below!
View Shop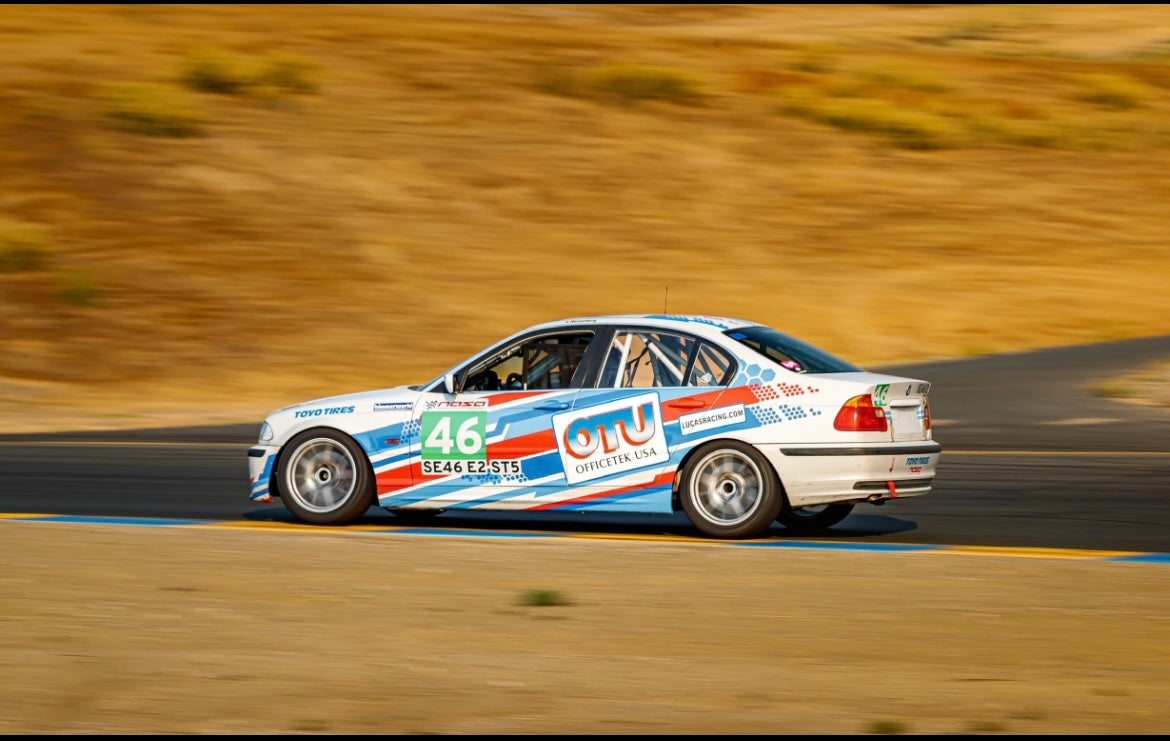 Spec E46
Lucas Racing's 4-door Spec E46 has been on the podium over 10 times and is now available to rent at your nearby track. Check out the coaching section for more information including pricing. Reach out for any more questions or a rental inquiry.
Pricing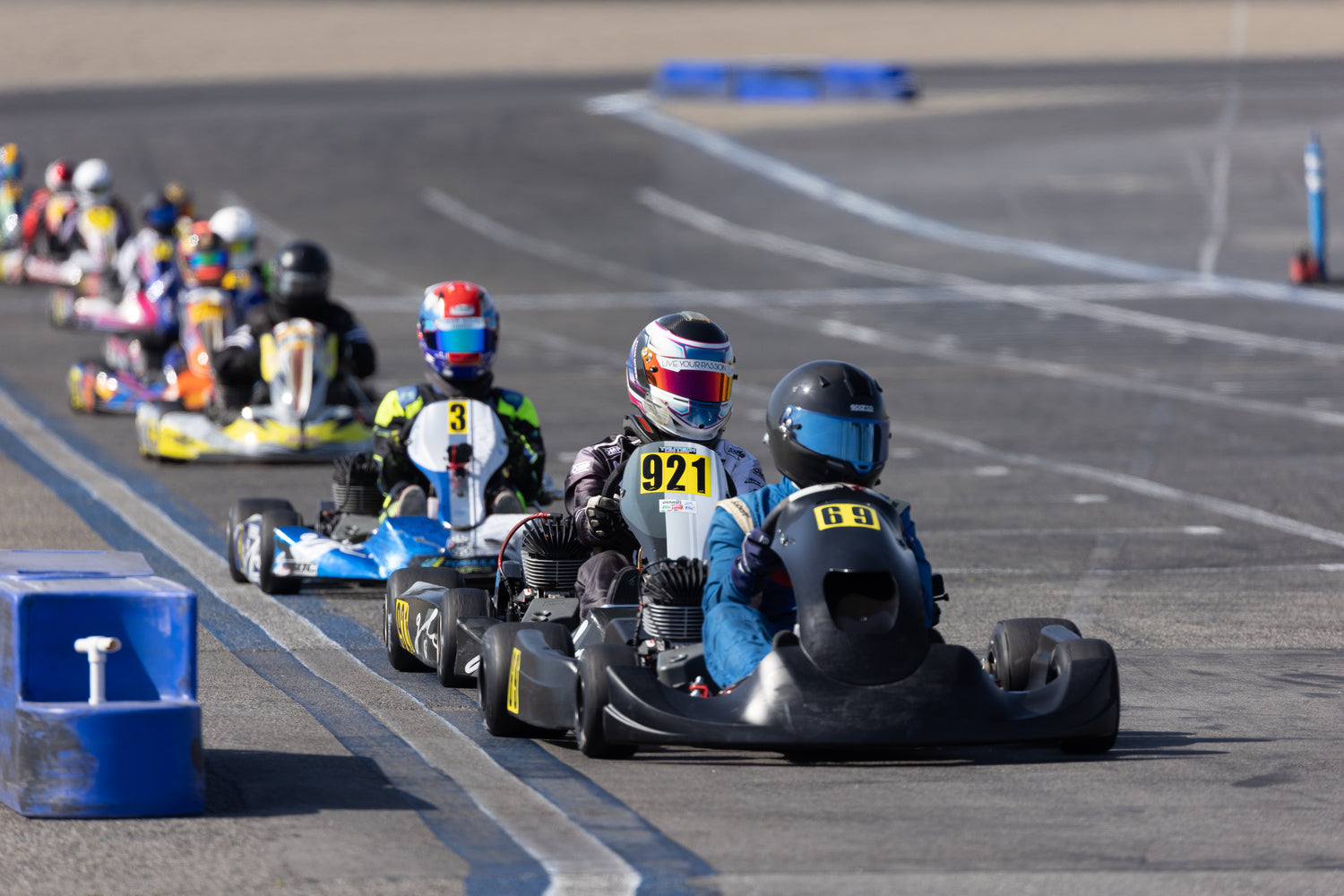 KA100 TAG Kart
Lucas Racing can provide an IAME KA100 for rent alone or with the addition of a second kart for lead and follow. This class is one of the most competitve in both Jr. and Senior in club and pro events. For more information click the button below.
Pricing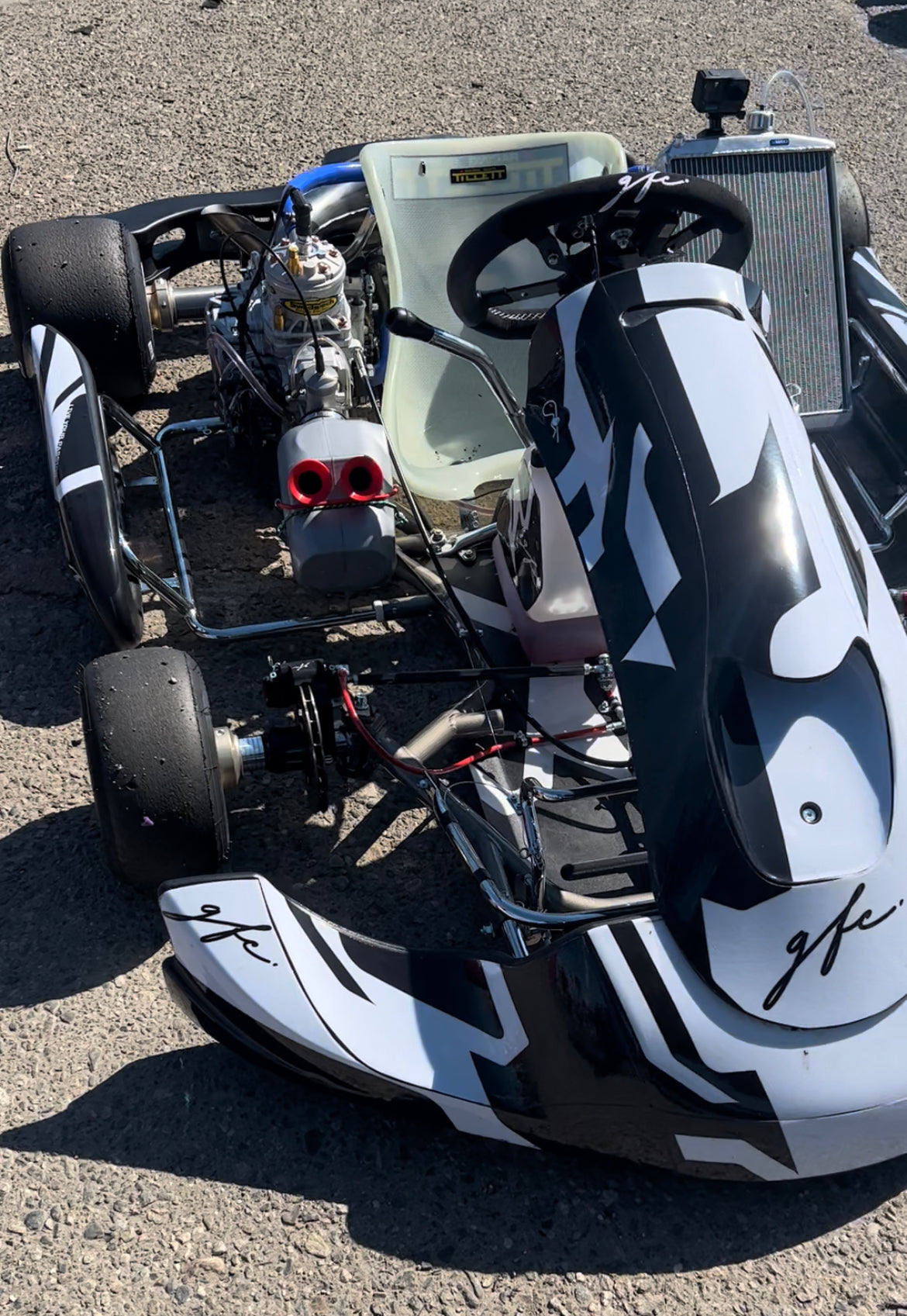 Shifter Kart
For the more advanced driver, Lucas Racing has the great ability to have a ROK SHifter Kart on hand and ready to rent. For more information please reach out and check out our Coaching section for pricing.
Pricing